5 tags
3 tags
Maps (Acoustic Version) - The Yeah Yeah Yeahs
2 tags
2 tags
"Being born a woman is an awful tragedy… Yes, my consuming desire to mingle with..."
– Sylvia Plath (via drinkyourjuice)
3 tags
1 tag
Two Little Girls Explain The Worst Haircut Ever →
onthemedia: The cutest interview of the month. Year?
3 tags
Every episode of Reading Rainbow is now available... →
jessicavalenti: Let the revelry commence!
1 tag
3 tags
4 tags
3 tags
3 tags
3 tags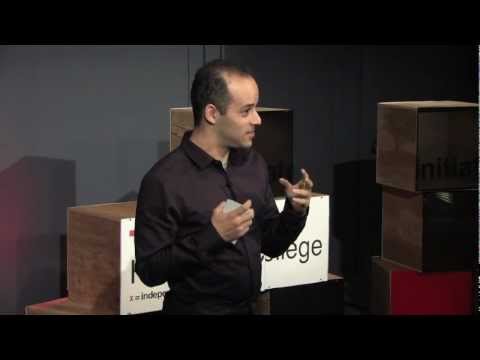 3 tags
2 tags
2 tags
3 tags
"Emotions, in my experience, aren't covered by single words. I don't believe in "sadness," "joy," or "regret." Maybe the best proof that the language is patriarchal is that it oversimplifies feeling. I'd like to have at my disposal complicated hybrid emotions, Germanic train-car constructions like, say, "the happiness that attends...
6 tags
8 tags
3 tags
6 tags
2 tags
2 tags
1 tag
1 tag
4 tags
Our Interview with Secretary of State Hillary... →
2 tags
5 tags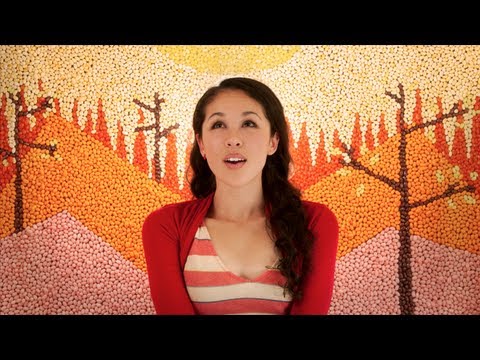 1 tag
2 tags
The Rebirth of the Feminist Manifesto →
3 tags
2 tags
3 tags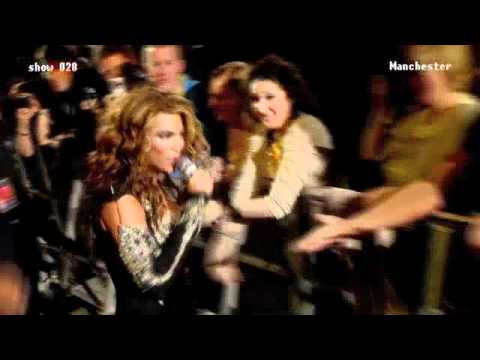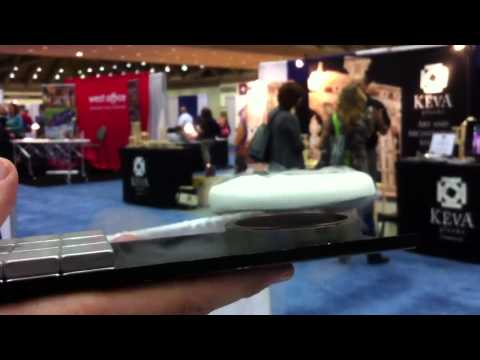 1 tag
4 tags
3 tags
3 tags
jchoi526: "Your time is limited, so don't waste it living someone else's life. Don't be trapped by dogma — which is living with the results of other people's thinking. Don't let the noise of others' opinions drown out your own inner voice. And most important, have the courage to follow your heart and intuition. They somehow already know what you truly want to become. Everything else is...
2 tags
5 tags
1 tag
Watch
progressivefriends: Another great video of the protest